2000 to 2017
– Travel guide for Central Asia and South Asia.
– Many lectures on different trips.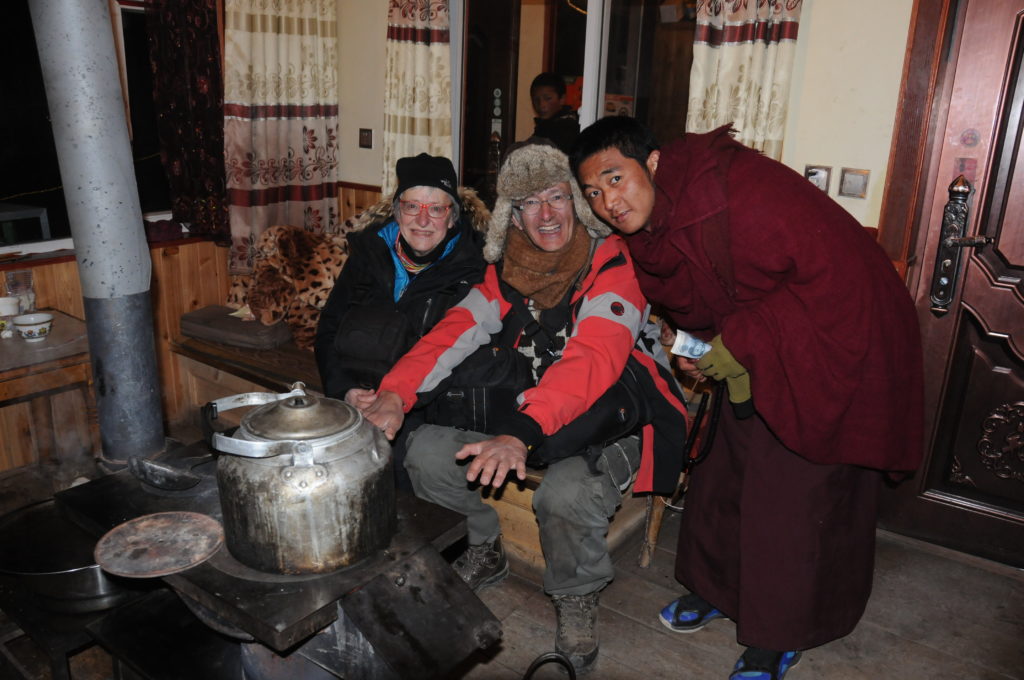 1980 to 2000
The exhibitions I did in Belgium are ridiculous when I was part of the PHOTOGRAPHIC SOCIETY OF AMERICA for twenty years and I participated, especially in recent years, in a hundred competitions a year.
It was about sending slides all over the world:
Different American states
Canada
Hong Kong
India, Australia
New Zealand
South Africa